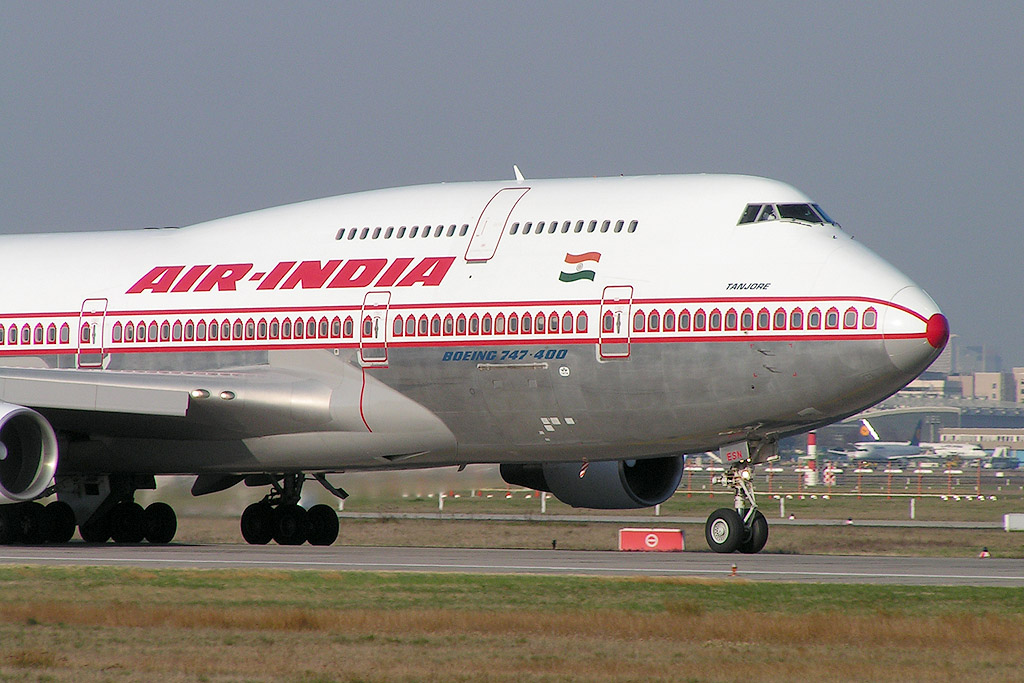 The Delhi High Court on Tuesday criticized the striking pilots of national carrier Air India for the loss they have caused to the nation.
The High Court in a statement today said: "Are you aware of the loss you have caused to the nation? Who will compensate for the loss? It is a huge loss to the citizens when you disrupt their routine. Because of you, the government will only burden the citizens by spiking prices. What is your association going to achieve? You have not been able to explain even that."
On Monday, the Delhi High Court asked striking Air India pilots to take a decision on resuming their work, warning ''this strike will not see another day''.
A division bench of Justices B D Ahmed and Beena Birbal, which heard a plea for initiation of contempt proceedings against the striking pilots, said: "You call off the strike, we will press the management to consider your demand. This strike will not see another day."
The Delhi High Court had earlier directed pilots on strike to go back to work by 5 p.m. last Friday, but over 800 pilots defied court orders.
Over 800 pilots of the Indian Commercial Pilots'' Association (ICPA), who belonged to the Indian Airlines and were employed by Air India after the merger of the two carriers in 2007, have been on an indefinite strike since April 27 demanding pay parity.
The ICPA claims that while Air India pilots enjoy a huge fixed salary component, the same is almost minuscule for former IA pilots in 2007.