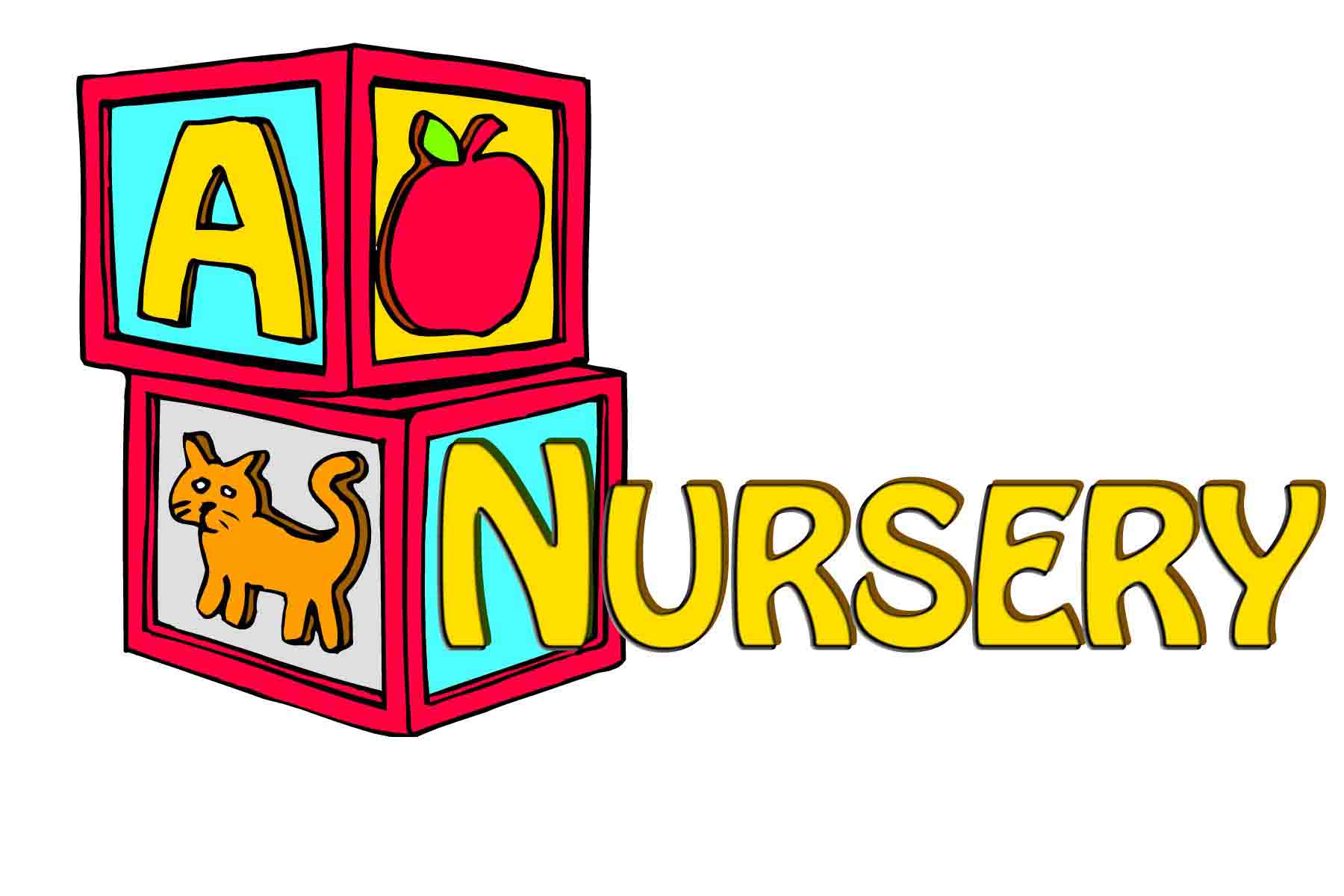 A Civil Rights Group has moved the Delhi High court against the recent guidelines issued by the government for admission of children in nursery class in private-aided and un-aided schools.
Appearing on behalf of the parents and Social Jurist, lawyer Ashok Agrawal contended that the guidelines issued by Delhi government on December 15 and by Union HRD ministry on November 11 were contrary to the Right to Education Act and, therefore, violated the fundamental rights of a child.
The PIL petitioner said Delhi government's guidelines give a free hand to the unaided and private schools to formulate their own nursery admission criteria.
He further said the guidelines are contrary to the RTE Act and would lead to further commercialisation of education at the cost of hapless parents and students. Similar guidelines issued by the HRD ministry on November 11.
'Such kind of discrimination as suggested by the government is not acceptable to us as it defeats the very purpose of the Right to Education Act initiated by the government itself,' the petition said.
The government cannot violate its own provisions and formulate another set of rules to favour some persons for commercial benefits, Mr Agrawal added.
The PIL will come up for hearing on Wednesday.